Library News
Criss Library is extending hours for prep and finals week this semester. "We are pleased to offer students this additional time", said Dave Richards, Dean of Library Services. The library will stay open until 1:00am Monday-Thursday during prep week, and Sunday-Thursday during finals week to allow UNO students additional research and study hours.
Extended hours dates are:
Monday-Thursday, April 25-28: 7:00am-1:00am
Sunday, May 1: Noon-1:00am
Monday-Wednesday, May 2-4: 7:00am-1:00am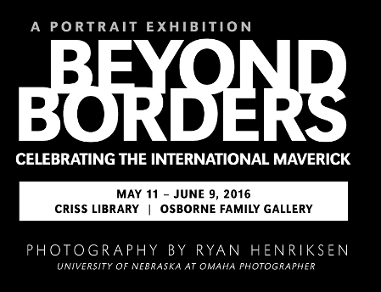 Theater Room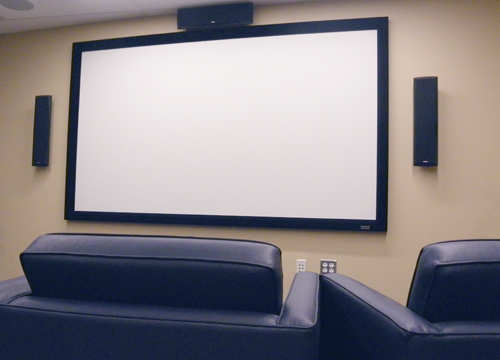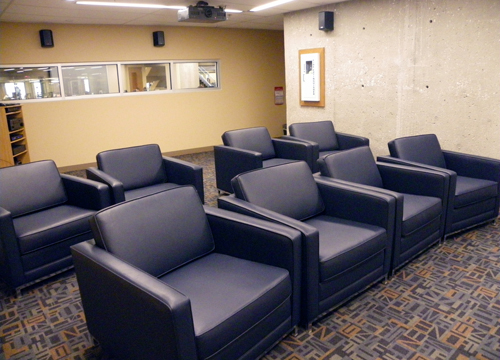 Criss Library is featuring a new service just for you—the Theater Room! The Theater Room is available to all UNO students, faculty and staff, and is designed for viewing media for academic, as well as leisure purposes. For your optimum viewing pleasure, the Theater Room is equipped with eight comfy chairs (more available upon request), a Sony Blu-Ray player, 9-channel AV receiver, HD projector, 110 in. screen, iPod docking station, PC, wireless keyboard, mouse, and cable television. The Theater Room is conveniently located on the main floor (2nd floor) of the Criss Library behind the SCOLA Learning Center. This room can entertain 16 people at a time, and can be reserved for up 4 hours with a signed agreement. For more information on making Theater Room reservations, visit the UNO Criss Library Main Service Desk or call 402.554.3602.
Eligible Users
The Theater Room is available to UNO students, faculty, and staff. NOTE: Academic use of this room will supersede non-academic use.
Check out
Eligible users should present their UNO MavCard I.D. to the Main Service Desk in order to check out the Theater Room. A consent form must be signed each semester. The key is the sole responsibility of the user to whom it is checked out. Do not give the key to other members of the group. Rooms that have been reserved but are not checked out within 15 minutes after the start time will be released for use by another group.
Terms of Use
Room is only for viewing/discussion of film and multi-media productions. X-Rated films cannot be viewed in this room.

Academic use of this room supersedes non-academic use.

Only current UNO faculty, staff, and students are eligible to reserve the Theater Room, which may be booked one month in advance and may be booked for up to a 4 hour period. The theater room is available for booking during all library hours.

Use of this room requires filling out a consent form once per semester. The patron is responsible for the key at all times during the check out period and is liable for any damage incurred during that time.

If equipment or room is damaged, the patron will be fined based on the amount of damage, a hold will be placed on their account with the Registrar's office and the patron will lose all checkout privileges until the fine is paid.

Transcripts will be held until the fee is paid.