Library News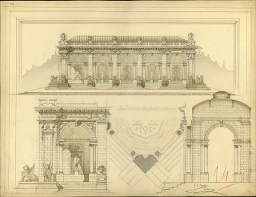 On display on the first floor of Criss Library is the new exhibit, "The Architectural Studies of H. A. Raapke," featuring works produced during H. A. Raapke's student years, circa 1899-1907. Many of these drawings were part of his coursework for two schools in Paris: Altier Préparatoire D'Architecture and École Nationale des Beaux-Arts.
Sixteen of Raapke's original drawings are on display in the windows of the Archives and Special Collections area of Criss Library. The exhibit will run through the end of April 2016. All 59 extant drawings in the library's collection may be viewed in the Criss Library Online Exhibit space at http://unomaha.omeka.net/exhibits/show/raapke.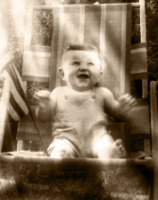 On display in Archives and Special Collections at Criss Library is Charles Timothy Hagel: A Life in Photographs, a biographical exhibit spanning the life of U.S. Secretary of Defense and U.S. Senator Chuck Hagel. A more in-depth version of the exhibit with some different photographs can be viewed online at: http://hagel.omeka.net/exhibits/show/chuckhagelbiography.
This exhibit coincides with the opening of the first portion of the U.S. Senator Chuck Hagel Archives to the community. Researchers may now browse and search inventories of Hagel Photographs, Artifacts, Grant Files, and Schedules in the Archives and Speical Collections database at http://unomaha-public.lyrasistechnology.org/repositories/4/resources/508.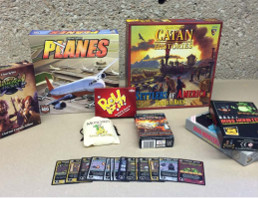 Game Night at Criss Library will be onFebruary 21 from 6-9pm! Game Night will continue on the 3rd Sunday of each month throughout the rest of the semester! Bring your own board games, or use ours. Everyone is welcome, so mark your calendars, and bring a friend! If you have questions, contact Claire Chamley at cchamley@unomaha.edu.

On Sunday February 21, from 6:00AM-12:00PM, some services, such as the library website and access to databases may be unavailable during this time. All services are scheduled to be restored on or before noon on the 21st.
Scheduling Library Tours, Instruction, & Reserving Lab Space
Library Instruction Labs are located on the first (rooms 107 and 112) and second (rooms 231 and 232) floors of the library. The Instruction Labs are used for Information Literacy and other Library-related Instruction as well as public lab space for library users.
Scheduling:
Reservations for library instruction may be made via the online form or by contacting Jon Minkner at 402-554-3003.
Two weeks notice is desired to reserve either classroom for library instruction classes.
Library tours are ideal for students new to UNO and anyone interested in learning more about the Library. All tours begin at the Main Service Desk, located on the second floor. Tours are available by appointment, please inquire at one of our Service Desks (402) 554-2661, (402) 554-3206 or via Ask-A-Librarian.
For information, see instruction lab policies or contact Jon Minker or Nora Hillyer