Library News
Criss Library is extending hours for prep and finals week this semester. "We are pleased to offer students this additional time", said Dave Richards, Dean of Library Services. The library will stay open until 1:00am Monday-Thursday during prep week, and Sunday-Thursday during finals week to allow UNO students additional research and study hours.
Extended hours dates are:
Monday-Thursday, April 25-28: 7:00am-1:00am
Sunday, May 1: Noon-1:00am
Monday-Wednesday, May 2-4: 7:00am-1:00am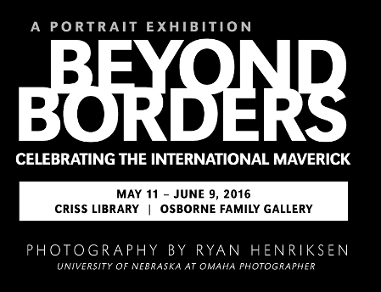 Student Reserves
Library materials such as books, videos, disks, and copies of journal articles are placed in the Reserve section behind the Main Service Desk at the instructor's request. These items may be checked out for a limited period of time, allowing greater access to all students in a class. Journal articles, book chapters, and other materials may be scanned into digital format and placed on electronic reserve at the instructor's request. Electronic reserves are available 24/7 from any computer with internet access. Access to links and articles from subscription databases requires that you have a current library account. Items that are copyright protected will require a password provided to you by your instructor.
Traditional (Hard Copy) Reserves
Search by Course Name or Instructor.
Electronic Reserves (E-Res)
Search by department, instructor or keyword.