Library News
A reminder of Criss Library Schedule Changes for Thanksgiving Holiday
UNO Criss Library will be open from 7 a.m. until 5 p.m. on Wednesday, November 26. The library will be closed Thursday, November 27 through Saturday, November 29 in observance of the Thanksgiving holiday.
Regular library hours resume Sunday, November 30, at noon.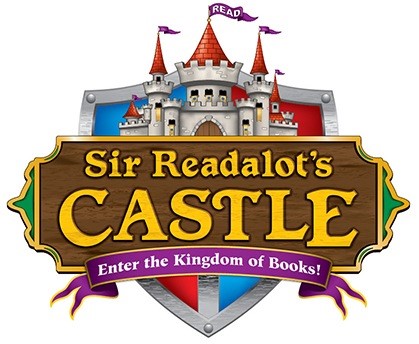 Did you miss the Criss Library Scholastic Book Fair? Don't worry it's not too late – Shop our online book fair at

http://l.unomaha.edu/11y647j

The online book fair will run through December 8, 2014. Items will be delivered to Criss Library so there are no shipping fees. For more information, contact Melissa Cast-Brede, mcast@unomaha.edu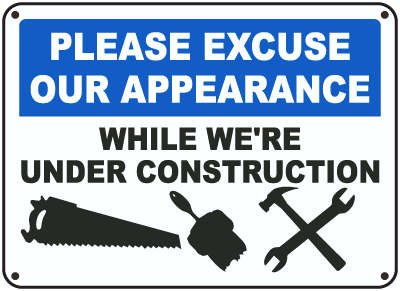 Criss Library will be undergoing a limited remodel that will last through approximately Mid-November. Remodeling will occur on the 1st and 2nd floor. When all the noise is finished and the dust settled Criss Library will have three new spaces for patrons to enjoy. Archives & Special Collections will have an updated space on first floor. Second floor will be home to a New Classroom and the expanded Creative Production Lab. The library will be open during construction, so please pardon this temporary inconvenience.