Library News
Criss Library is extending hours for prep and finals week this semester. "We are pleased to offer students this additional time", said Dave Richards, Dean of Library Services. The library will stay open until 1:00am Monday-Thursday during prep week, and Sunday-Thursday during finals week to allow UNO students additional research and study hours.
Extended hours dates are:
Monday-Thursday, April 25-28: 7:00am-1:00am
Sunday, May 1: Noon-1:00am
Monday-Wednesday, May 2-4: 7:00am-1:00am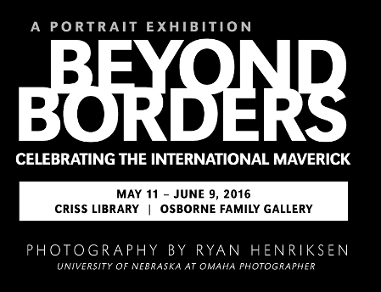 Document Delivery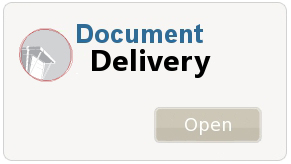 The Criss Library Interlibrary Loan Department offers electronic delivery of articles and book chapters available in the library to UNO faculty, students, and staff. Requests are placed through your interlibrary loan account. You will be notified via email when your material is available. Most requests will be filled within 1-2 business days.  To retrieve articles, log into your ILLiad account, click "Electronically Received Articles" under View on the left hand side of the screen. Articles will remain available for 30 days. Any Document Delivery requests not available through Criss Library will be requested from other sources via interlibrary loan.