Library News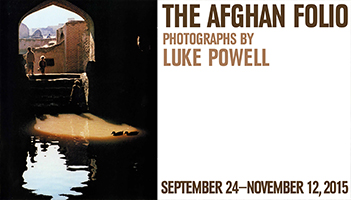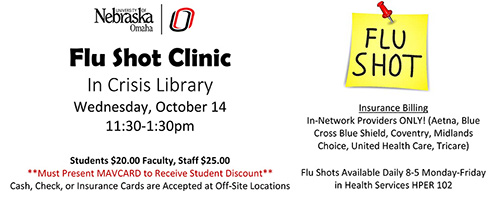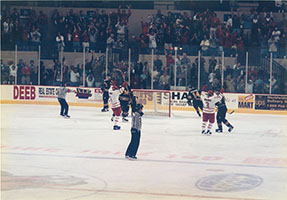 Relive the excitement of UNO Hockey in Criss Library Archives & Special Collections! UNO began its NCAA Division I hockey program in the fall of 1997. The first Maverick hockey contest was on October 17, 1997 at the Omaha Civic Auditorium – a 3-2 loss to the University of Manitoba Bisons. The display includes memorabilia from the first game including a game-worn jersey from the first Maverick to score a goal, programs, tickets, and photographs along with a signed puck, cowbell, and programs signed by the 2015 Frozen Four Mavericks Hockey team. Video clips from the game can also be viewed in the lobby of Archives & Special Collections.
Relive UNO's first NCAA Division I Hockey game! Criss Library will replay UNO's sold out 1997 exhibition hockey game against the University of Manitoba on Saturday, October 17th at 1:30pm to mark the first hockey game at Baxter Arena. Memorabilia including a game-worn jersey, photographs, programs, & more will also be on display in Criss Library Archives & Special Collections.
Free & open to the public. Light refreshments will be served.
For more information, contact Amy Schindler at acschindler@unomaha.edu, 402-554-6046.
Distance Education Resources
Criss Library is committed to providing UNO Distance Students access to Criss Library collections, services and resources. Contact the Library Distance Education Coordinator or a Subject Librarian, who is an expert in your area of study for specific assistance.
To explore all the resources available to UNO students visit the UNO Library website.
e-Resources
e-Services
Refworks — a free online research management, writing and collaboration tool.
Mobile Services
Print Materials
Students enrolled in UNO classes through the Distance Education program may request books and print materials not available online from the Criss Library collection through Interlibrary Loan. Create an Interlibrary Loan (ILL) account to access this service. REMEMBER: Interlibrary Loan (ILL) requests from Distance Education Students have priority status, so make sure you identify yourself as a Distance Education Student when you set up your account so your request will receive priority status!!!
Find print materials (and many online materials) through the UNO Criss Library Catalog.