Library News
Criss Library is extending hours for prep and finals week this semester. "We are pleased to offer students this additional time", said Dave Richards, Dean of Library Services. The library will stay open until 1:00am Monday-Thursday during prep week, and Sunday-Thursday during finals week to allow UNO students additional research and study hours.
Extended hours dates are:
Monday-Thursday, April 25-28: 7:00am-1:00am
Sunday, May 1: Noon-1:00am
Monday-Wednesday, May 2-4: 7:00am-1:00am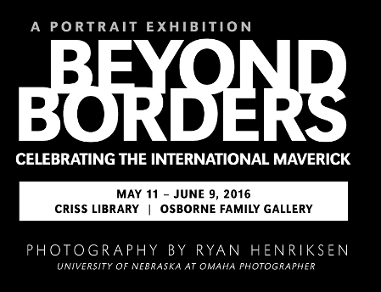 Library Instruction Program
Course-integrated Library Instruction for university classes is available. Subject Librarians provide hands-on, active learning presentations upon request in addition to providing consultations on how to integrate information literacy, visual literacy, and library resources into the curricula. Special programs for high school, dual-enrollment students, and general library tours are also available. For more information or to schedule your class, please contact your Subject Librarian, call the Reference office at 554-3003 or use the web form.