Library News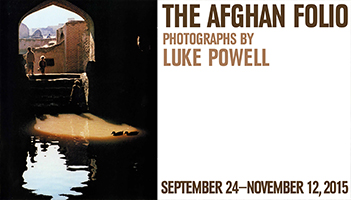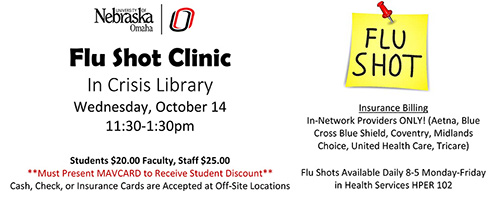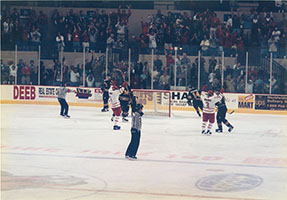 Relive the excitement of UNO Hockey in Criss Library Archives & Special Collections! UNO began its NCAA Division I hockey program in the fall of 1997. The first Maverick hockey contest was on October 17, 1997 at the Omaha Civic Auditorium – a 3-2 loss to the University of Manitoba Bisons. The display includes memorabilia from the first game including a game-worn jersey from the first Maverick to score a goal, programs, tickets, and photographs along with a signed puck, cowbell, and programs signed by the 2015 Frozen Four Mavericks Hockey team. Video clips from the game can also be viewed in the lobby of Archives & Special Collections.
Relive UNO's first NCAA Division I Hockey game! Criss Library will replay UNO's sold out 1997 exhibition hockey game against the University of Manitoba on Saturday, October 17th at 1:30pm to mark the first hockey game at Baxter Arena. Memorabilia including a game-worn jersey, photographs, programs, & more will also be on display in Criss Library Archives & Special Collections.
Free & open to the public. Light refreshments will be served.
For more information, contact Amy Schindler at acschindler@unomaha.edu, 402-554-6046.
Executive Departments and Agencies
Depository Collections of Executive Documents
Criss Library has been a selective Federal depository since 1939, and during most years we received about one-half of the documents distributed to libraries. The strongest areas are:
Agriculture
Commerce (especially the Census Bureau)
Defense
Environmental Protection Agency
Health and Human Services
Justice
Labor
State
Researchers may search the library catalog to identify Executive department and agency documents by keyword, title, or subject; and they can set the location filter to retrieve records for only U.S. Docs.
Microfiche Archives of Executive Documents
In 1911, the U.S. Government Printing Office published the Checklist of United States Public Documents, 1789-1909, a landmark reference work listing Federal documents published between the 1st Congress and the 60th Congress. Commonly called the 1909 Checklist, it remains a standard for scholars.
The Congressional Research Service (CIS) published a microfiche archive of the 110,000 documents listed in the 1909 Checklist which were not included in the Congressional Serial Set. While searching for copies of the documents, the editors discovered that in some cases they were using the only copy known to exist. In addition, they found some documents which were not recorded in the 1909 Checklist. When Criss Library purchased the United States Executive Documents, 1789-1909 microfiche archive, it acquired a major collection containing many documents which were in danger of being lost forever. Indexes to the archive are shelved in the Reference Collection at the call number J69.C53.
CIS also compiled the United States Executive Documents, 1910-1932 microfiche archive, which adheres to the comprehensive standard of the 1909 Checklist. Criss Library also owns this collection, and indexes are shelved in the Reference Collection at the call number J69.C53. There are no electronic indexes for these Executive document microfiche archives.