Library News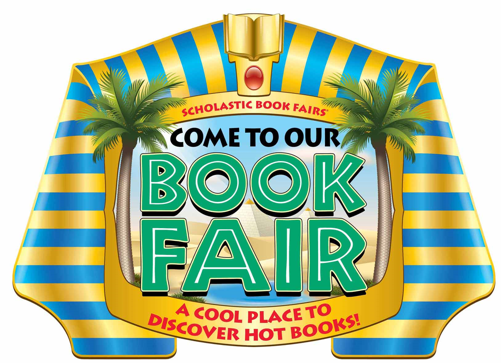 Did you miss the Criss Library's Scholastic Book Fair? Fear not, you can shop through the online book fair through December 9, 2013. Books will be delivered to the library so there's no shipping charges. You'll be notified by email when your books arrive. For more information, contact Melissa Cast-Brede at mcast@unomaha.edu or visit the online book fair at http://bookfairs.scholastic.com/homepage/univneomahacrisslibrary1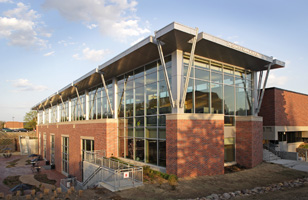 IRB # 513-12-EX The UNO Criss Library is seeking UNO students, faculty and staff members 19 years of age and older to participate in a research study analyzing the navigability and content of the UNO Library website and discovery platform. Study subjects will be asked to complete a list of tasks within the UNO Library website and complete a short anonymous survey within a 1-hour time frame. If you are interested in participating in the research study and/or for further details please contact Teonne Wright via email at tawright@unomaha.edu. The study runs through December 13th.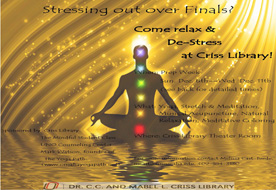 Stressing out? Students, faculty and staff are invited to de-stress at Criss Library with a series of stress reduction activities from Sunday, Dec. 8 through Wednesday, Dec. 11. Guided meditations, stretching and musical acupuncture sessions our offered in collaboration with the UNO Counseling Center and students of the Mindful Student class. For more information on stress reduction activities > > > CLICK HERE < < <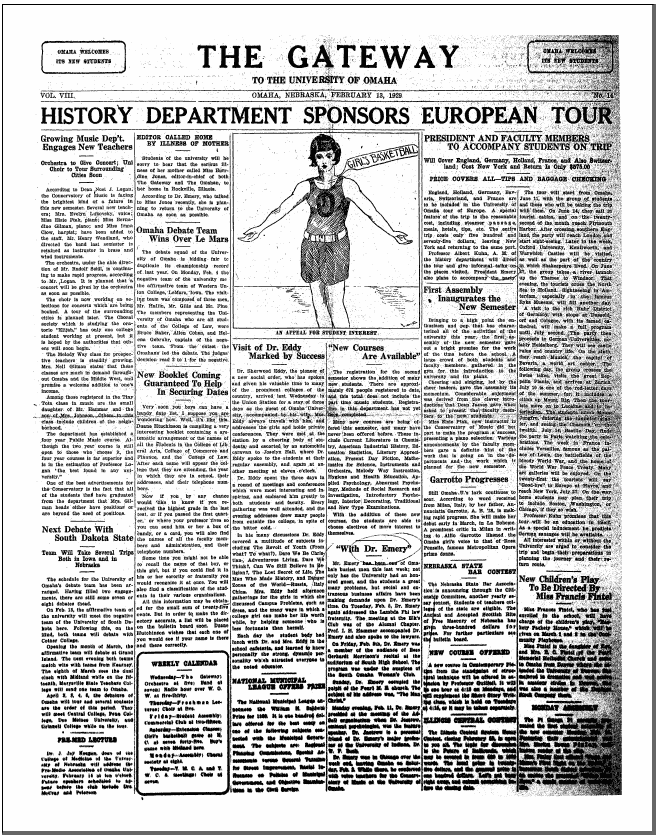 UNO's student newspaper, The Gateway, with issues dating back to 1922 is available online, with more recent issues being added on a regular schedule. Articles, photos and specific dates can be searched at http://l.unomaha.edu/g4t3w4y.
Current issues of the Gateway are also online at www.unogateway.com
Choose an article from the full Database A to Z list or use the
Top Databases for "Find Articles" drop down menu.