Library News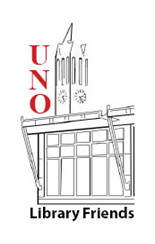 The campus community and public can continue to do a little shopping and support the University Library Friends at the same time during the University Library Friends Book Sale. University Library Friends Book Sale is sponsoring the event Thursday & Friday, November 20-21, on the Main Floor of the UNO Criss Library, EVERYTHING IS $1.00.
Items for sale include hardback & paperback books, CD, DVD & VHS tapes. Proceeds benefit the UNO Criss Library via donation to the University Library Friends. All book sale items are gift donations to the library.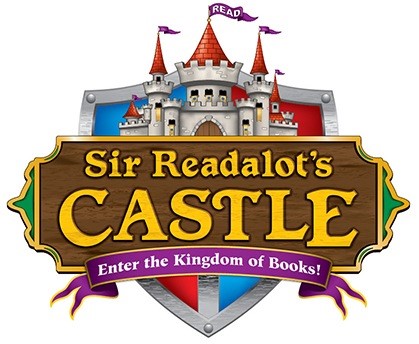 Did you miss the Criss Library Scholastic Book Fair? Don't worry it's not too late – Shop our online book fair at

http://l.unomaha.edu/11y647j

The online book fair will run through December 8, 2014. Items will be delivered to Criss Library so there are no shipping fees. For more information, contact Melissa Cast-Brede, mcast@unomaha.edu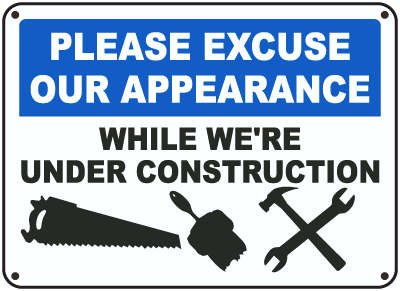 Criss Library will be undergoing a limited remodel that will last through approximately Mid-November. Remodeling will occur on the 1st and 2nd floor. When all the noise is finished and the dust settled Criss Library will have three new spaces for patrons to enjoy. Archives & Special Collections will have an updated space on first floor. Second floor will be home to a New Classroom and the expanded Creative Production Lab. The library will be open during construction, so please pardon this temporary inconvenience.