Library News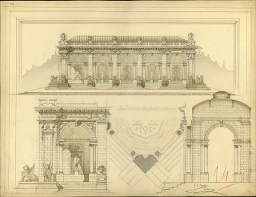 On display on the first floor of Criss Library is the new exhibit, "The Architectural Studies of H. A. Raapke," featuring works produced during H. A. Raapke's student years, circa 1899-1907. Many of these drawings were part of his coursework for two schools in Paris: Altier Préparatoire D'Architecture and École Nationale des Beaux-Arts.
Sixteen of Raapke's original drawings are on display in the windows of the Archives and Special Collections area of Criss Library. The exhibit will run through the end of April 2016. All 59 extant drawings in the library's collection may be viewed in the Criss Library Online Exhibit space at http://unomaha.omeka.net/exhibits/show/raapke.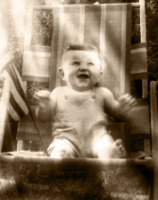 On display in Archives and Special Collections at Criss Library is Charles Timothy Hagel: A Life in Photographs, a biographical exhibit spanning the life of U.S. Secretary of Defense and U.S. Senator Chuck Hagel. A more in-depth version of the exhibit with some different photographs can be viewed online at: http://hagel.omeka.net/exhibits/show/chuckhagelbiography.
This exhibit coincides with the opening of the first portion of the U.S. Senator Chuck Hagel Archives to the community. Researchers may now browse and search inventories of Hagel Photographs, Artifacts, Grant Files, and Schedules in the Archives and Speical Collections database at http://unomaha-public.lyrasistechnology.org/repositories/4/resources/508.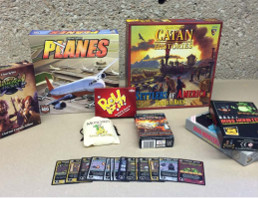 Game Night at Criss Library will be onFebruary 21 from 6-9pm! Game Night will continue on the 3rd Sunday of each month throughout the rest of the semester! Bring your own board games, or use ours. Everyone is welcome, so mark your calendars, and bring a friend! If you have questions, contact Claire Chamley at cchamley@unomaha.edu.

On Sunday February 21, from 6:00AM-12:00PM, some services, such as the library website and access to databases may be unavailable during this time. All services are scheduled to be restored on or before noon on the 21st.
About the Dean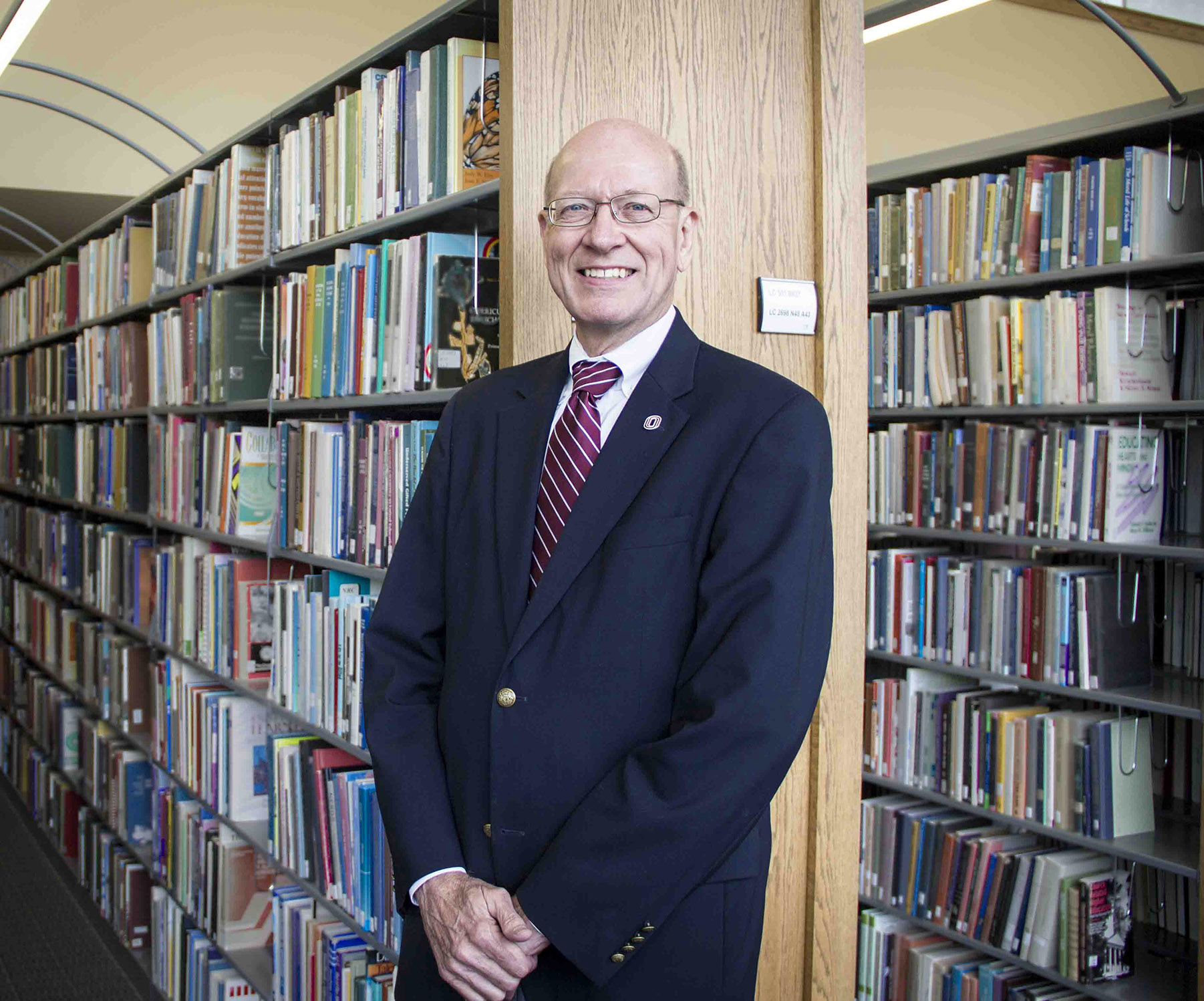 Michael LaCroix
Michael LaCroix is Interim Dean of the Dr. C.C. and Mabel L. Criss Library at the University of Nebraska at Omaha.  His education includes a Bachelor's degree in Psychology from MacMurray College, an M.S. in Library Science from the University of Kentucky, and an M.B.A. from the University of North Carolina at Greensboro.   LaCroix's experience in librarianship covers more than 40 years, including over 25 years in library administration at small and medium sized academic libraries.  After serving as the Acquisitions Librarian at Wake Forest University and the Head of Technical Services at Wright State University Health Sciences Library, he was the Library Director at three progressively larger college libraries.   Most recently, LaCroix served as the Senior Library Director at Creighton University for almost 20 years.  He has special interests in library design and furnishings and library consortia.   He has been professionally active in various state, regional, and national library associations, having recently served on the Association of College and Research Libraries (ACRL) Board of Directors.  He currently serves as a Commissioner for the Nebraska Library Commission.